DPF Manager - NEW Release 2.6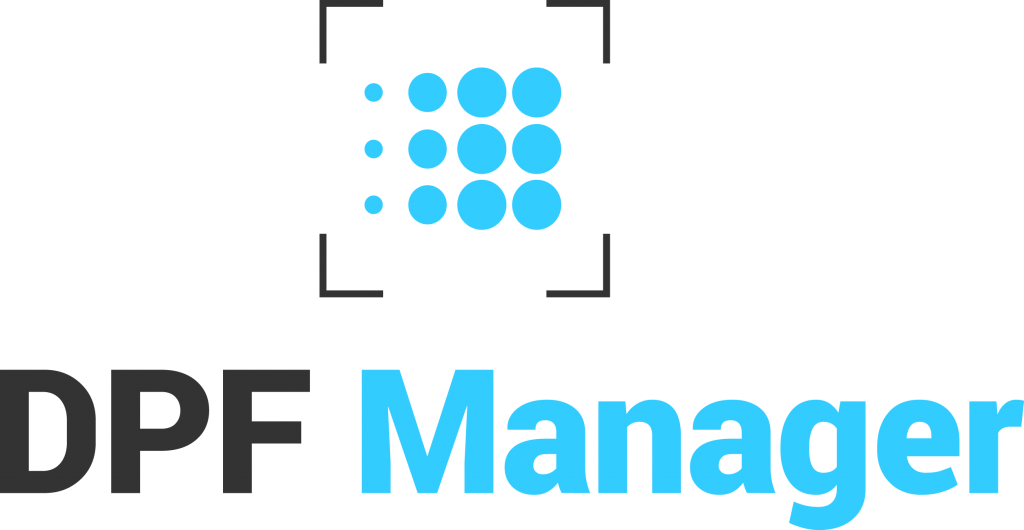 DPF Manager version 2.6 is now available to download.

In this update, the list of new features is the following:



Improved GUI appearance. Now the DPF Manager logo occupies less space.


The reference to the ISO is shown in the report errors list.


DPF Manager now automatically identifies TIFF/EP and TIFF/IT ISOs and shows them in the report if valid.


Added short descriptions in policy checker options and in implementation checker rules.


Improved CLI commands format.



Also, some bugs have been fixed, you can see the complete list of changes of this new version in github. It is worth mentioning that many of this new release features have been proposed by users in the issue tracker, so don't hesitate to ask us for any improvement or suggestion. We will consider them all and probably incorporate them in next releases.

We hope you enjoy this new release, and please contact us for any question or suggestions.



Next appointments:



IPRES 2016 starts today in Bern, Switzerland. DPFManager will be presented at the iPRES2016 conference on Wednesday! Read more...



Improving long-term digital preservation. PREFORMA EXPERIENCE WORKSHOP. 23rd November, Berlin. Register here...