DISH2015: only one week left to submit your proposal!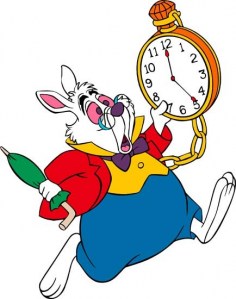 There's only one week left to submit your idea for a workshop, ignite talk, chef's table, poster or improvisation session for DISH2015.
DISH is the biennial conference about digital strategies for heritage. This year's theme is Money and Power.
Call for Proposals
Are you an expert in user engagement with digital heritage? Do you care about the role of digital heritage in the public domain? Are you convinced that "open" means "more impact"? Do you have a cunning business plan with digital heritage? Then submit a proposal for a table session, a workshop, a poster session or an ignite talk!

You can read more about the Call for Proposals at http://www.dish2015.nl/call-for-proposals/. Proposals can be submitted until the 14th of September 2015.
More information