DISH2015: last chance to write your proposal!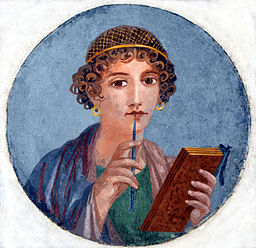 We've got to lobby, lobby and lobby! Where every serious industry or action group lobbies like crazy, the heritage sector seems to struggle to raise its voice, not only in its own interest, but that of the whole information society. Let's work together to influence your local, regional, national, European and global law maker and sugar daddy.

Does this appeal to you? Write a proposal for Track 2 "Stand up for yourself!". Or choose any of the other three tracks as a theme for your proposal.
You can read more about the Call for Proposals at http://www.dish2015.nl/call-for-proposals/. Proposals can be submitted until Monday, the 14th of September 2015.
For more information take a look at www.dish2015.nl