Article by Lucia Ruggiero
A digital replica of a 14th Century Chinese map of great historical importance will be on show at the Iziko Museums of South Africa.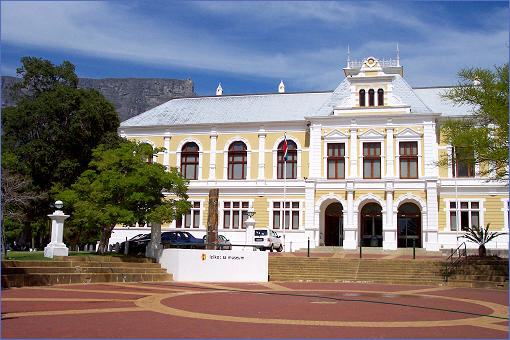 The museum is to host the World Design Capital 2014 exhibition. The exhibition, entitled 'Patterns of Contact: Designs from the Indian Ocean World' explores the visual artwork in East Asia, mapping historical pieces from over 1,000 years ago.
The digital replica of the map, Da Ming Hun Yi Tu, of the Great Ming Empire, is perhaps the most rare piece to form part of the exhibition, and digital methods of replication are the reason that it may be viewed across another continent at this time.
While the original map can be found at the First Historical Archive of China in Beijing, a copy can be found in South Africa due to the official permission obtained by the South African Parliament to reproduce the map digitally. After digitization, a process taken charge of by the College of Computer Science & Technology of Zheijiang University, the map was then reproduced on to silk fabric. This is the first time the map has been reproduced, and demonstrates to us how digital methods are making replication a fast process. However, we must consider whether the value of the original piece is lost if it can be reproduced so accurately through digital technology.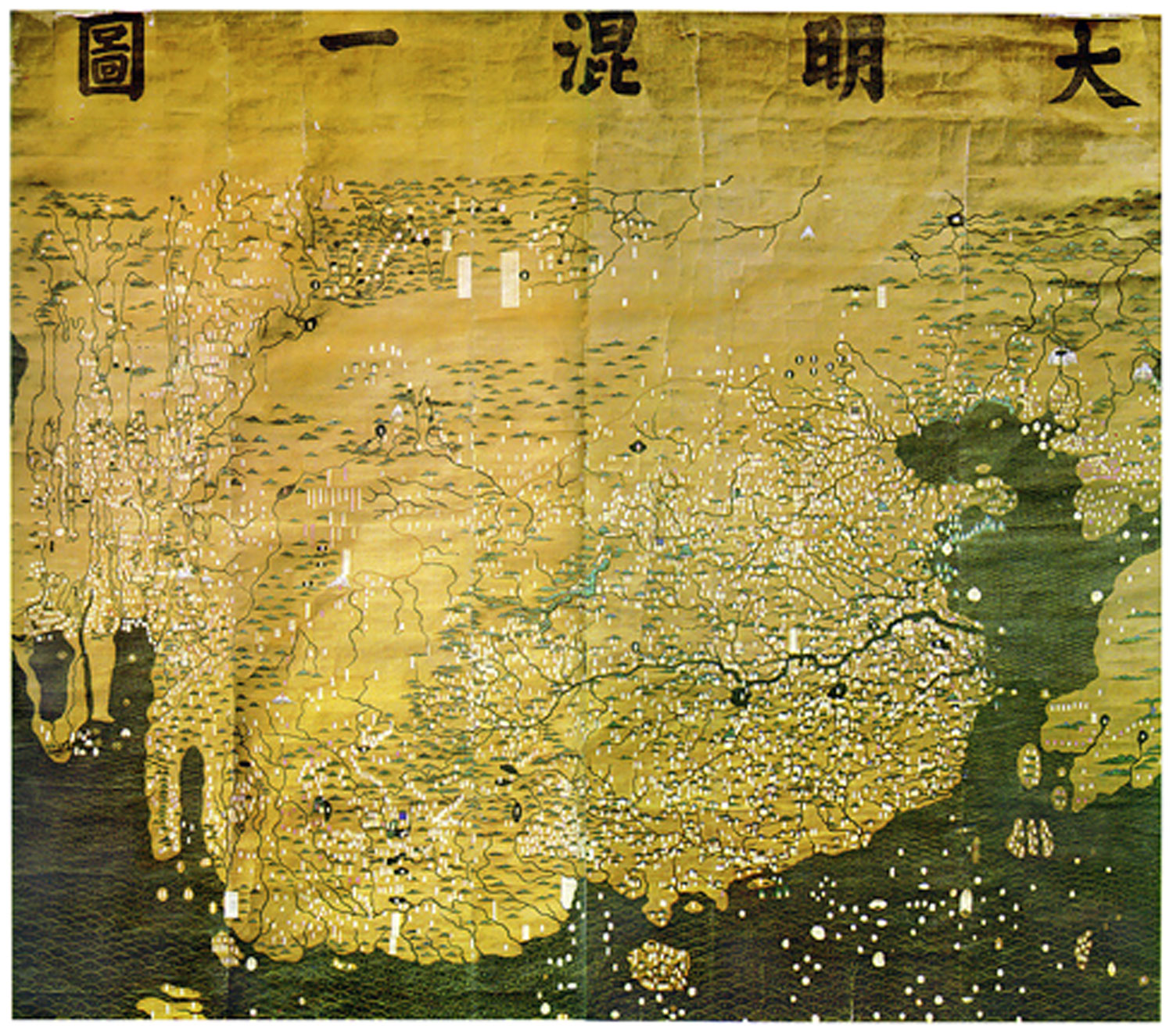 Artists have been replicating classical paintings for hundreds of years, but original pieces have been recognizable due to the 'impossibility' of another human being able to replicate the exact genius of the original painter. However, due to digital replications, the difference between original pieces and copies is becoming increasingly blurred, the only marked difference between the original map of the Great Ming Empire and the replica being the history of the material that the map has been printed on.
This is nonetheless an exhibition that encapsulates East Asian historical work within the fields of sculpture, maps, art and design throughout the centuries, and one that has been undoubtedly enabled and enhanced by digital methods.
(Photo: Da Ming Hun Yi Tu original map)
More information: http://www.artlink.co.za/news_article.htm?contentID=36171