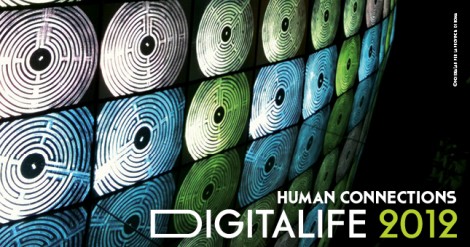 Fondazione Romaeuropa presents "Digital Life 2012 – Human Connections", a journey-like modular installation developed in three different symbolic venues. At the ex-Gil Trastevere the exhibition explores the connection between creative digital languages and their fertile relationships with the most advanced technologies showing art installations created by young artists invited to imagine a specific relation between space, technology and art. An open and visionary project that provides a spectacular insight both into the Italian creative production and the international scene. On display at Macro Testaccio, a selection of artworks that investigate the connection between visual art, digital art, performing arts and photography focusing on the fourth dimension of creation: a space where boarders between languages vanish.
Set on three major exhibition spaces in Rome, the exhibition "Digital Life 2012 – Human Connections" opens from 15 November to 16 December. The event was conceived and created by Romaeuropa Foundation in partnership with Telecom Italia, supported by the Region of Lazio and realized together with the Museum of Contemporary Art of Rome (Macro). The spaces chosen for the exhibition are the buildings of the ex-Gil in Trastevere, the Macro Testaccio and the Opificio Telecom Italia, headquarter of the Foundation Romaeuropa. where meetings and workshops with the protagonists of innovation in Italy take place.
"Digital Life" describes the relationship between visual arts and performing arts and the way in which digital technologies and new media influence the contemporary art scene, now devoted to multidisciplinary and continuous experimentation. The works on show – multimedia installations, sound environments, video art, interactive works – dialogue with the world of cinema, theater, music, dance, architecture and visual design, crossing the borders between different languages.
The works exhibited at ex-Gil Trastevere, with executive producers NUfactory, are linked by the relationship among space, technology and art; creativity and digital instruments are the focus of site-specific installations. At Macro Testaccio, inspiration springs out from the connections among the visual arts, digital arts, performing arts and photography, while the creative tool is the body.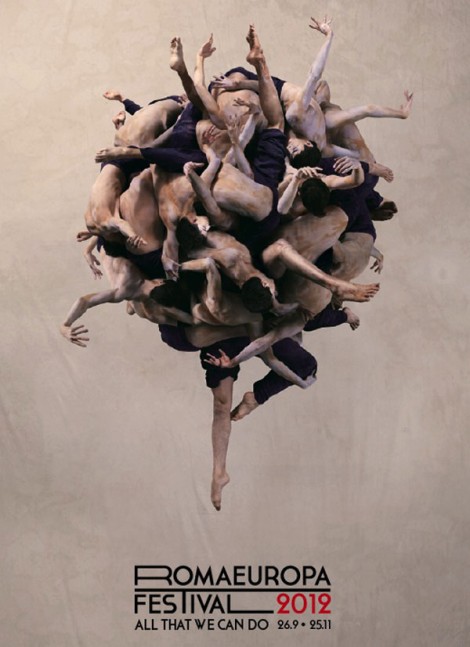 This exhibition is part of a larger art festival that is taking place in Rome "27° Romaeuropa Festival – All that we can do" with exhibitions, shows and events started since September.
Official website: http://romaeuropa.net/en/digitalife-3.html
Download the brochure: (PDF, 1,80 Mb)