'Digital Latin America' aims to show Latin potential for digital artistic creation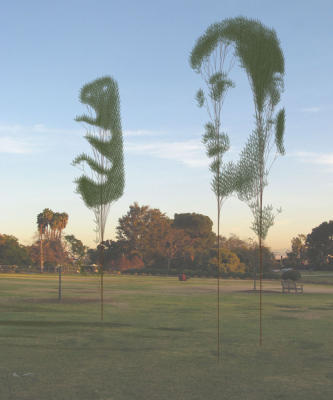 Article by Lucia Ruggiero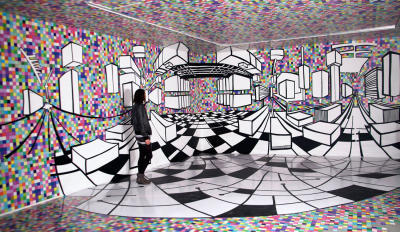 'Digital Latin America' is a multisite exhibition of digital art that aims to break with traditional stereotypes of the region as 'backward', especially in terms of technology and digital potential. The exhibition emerged as an idea from the Latin American Forum at the 2012 Eighteenth International Symposium of Electronic Art, which is sponsored by Albuquerque's 516 ARTS. Artists from seven different countries will have their work displayed at the exhibition, which include an innovative concept from Colombian artist, Javier Villegas. His piece draws our attention to ecological questions facing the contemporary world, while demonstrating to us that we should not disregard Latin America in inspiring the digital arts world. Villegas' 'Herbaceous' shows digitally created oxygen-producing trees that form the face of the viewer when they approach the artwork. When the viewer retreats the plants begin to blow in the breeze once again.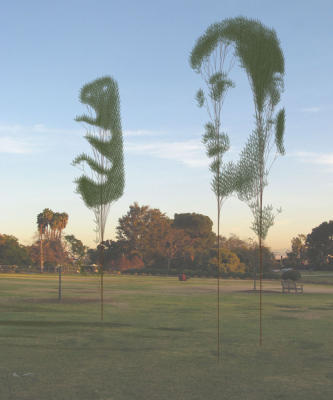 Other works have been contributed from Chilean artist and professor of electronic art, Claudia X. Jessica Pistaña Roberts and Jessica Angel also have work featured in the exhibition, highlighting that the show not only displays the capabilities of Latin artists in the digital sector, but also highlights a significant number of women as innovators in a technological world which has been traditionally associated with men. As part of the exhibition, there will also be satellite shows at the University of New Mexico Art Museum and the Albuquerque museum.
More information: http://www.abqjournal.com/409004/entertainment/digital-latin-america-seeks-to-shatter-stereotypes.html
(Photos: 'Herbaceous' by Javier Villegas and 'Hemispherical Immersion' by Jessica Angel. Photos from abqjournal.com).