Artist spotlight:
Pereira presents "Musictronics"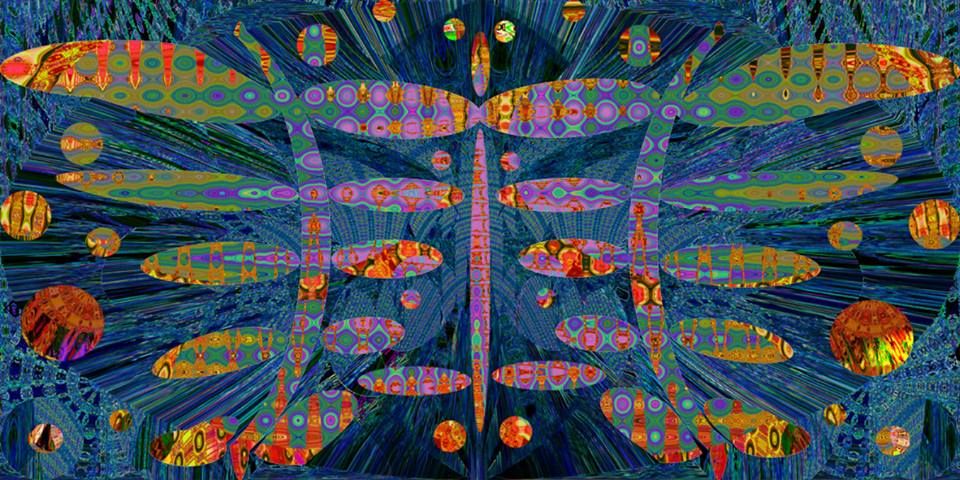 From our U.S. correspondents James and Maria Huntley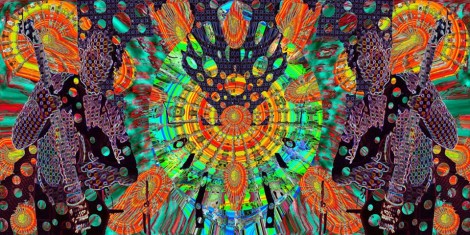 "Musictronics" is Brazilian digital artist Acacio Pereira's latest series.  While working with painting, projected images and photography, he draws on influences from cinema, theater, art and music.  'The use of digital technology has spawned a revolution in all professions.  Doctors, architects, astronomers, and engineers are all using technology in their work' Pereira said.  'The contemporary artist can also use these powerful tools to revolutionize their art'.
One of the primary concerns he had, when starting to work digitally, was scanning.  Brightness and contrast helped the effects in his digital painting. 'The basis for my art is still painting' he added 'I will not just stay with oil paint, though, just because some art critics dislike digital applications'.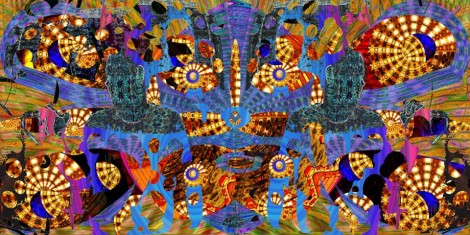 Pereira maintains an on-line presence and admires the work of Pierino Palotti, Geo L'ondiraitiste and Rick Wolfryd.
'I believe there is still much more to explore' he continued.  He feels that in the next 5-10 years, digital art will be the norm for many younger artists coming up.
For more information:
follow Acacio Pereira on facebook