David Hockney RA: A Bigger Picture

The Royal Academy of Arts presents the first major exhibition of new landscape works by David Hockney RA. Featuring vivid paintings inspired by the East Yorkshire landscape, these large-scale works have been created especially for the galleries at the Royal Academy of Arts and are shown alongside related drawings and film.

The exhibition also reveals how Hockney has embraced new technology, including his early use of the Polaroid, his innovative use of the colour photocopier, and more recently his iPhone and iPad. The exhibition includes a display of his iPad drawings and a series of new films produced using 18 cameras, which are displayed on multiple screens and provide a spellbinding visual journey through the eyes of David Hockney.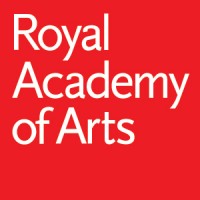 Venue: London, Royal Academy of Arts

Press release:  PDF (173 KB)

Image sheet:  PDF (329 KB)

Further information:

http://www.royalacademy.org.uk/