dArtboard annual competition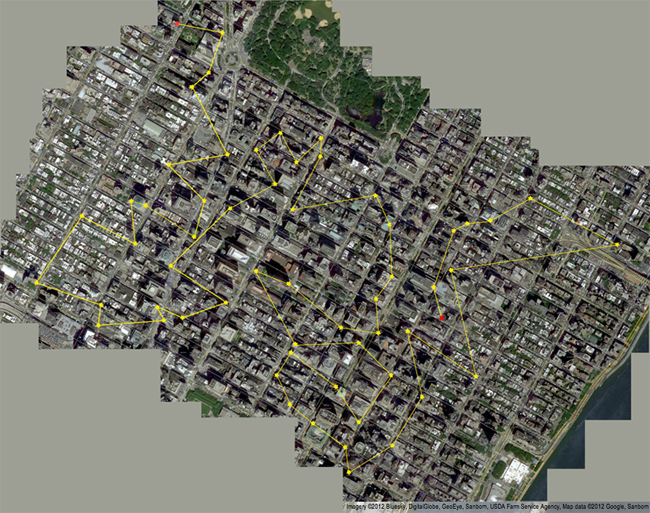 The Vilcek Foundation dARTboard has called for participants of this year's digital art competition from immigrants living in the United States. This initiative aims to support the contribution to contemporary art and technology that immigrants make to the United States' creative community. The categories for potential prizes are: Net art, mobile apps, new media installations/environments, software art/ platforms, digital video/ photography, and game art. The prizewinner will receive 5,000 US dollars.
VIDEO: Waterbar, a digital engineering project by Marc Böhlen
This annual digital work competition shows a dedication to recognising the innovation and creativity that foreigners living and working in the United States make to society. The Vilcek Foundation is crucial in providing access and support for artists living abroad, giving them the opportunity to continue with their creative work despite the often, difficult situation of being in a foreign country. It is thanks to initiatives such as this one that some of the best emerging digital artists are able to continue inspiring digital creatives globally. The Vilcek Foundation Project also holds regular exhibitions, showcasing digital artists working in a huge range of mediums. Past winner, Irina Danilova, used Google Maps images to create constellations, while Marc Böhlen, an engineer originally from Switzerland, designed a public water well. Their work, along with many other featured artists, can be viewed online on the Vilcek website: http://www.vilcek.org/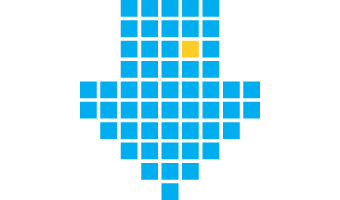 The dARTboard competition closes on the 21st October.
(Photos: vilcek.org)
View Waterbar, a digital engineering project by Marc Böhlen: http://www.vilcek.org/gallery/dartboard/marc-bohlen/waterbar/index.html