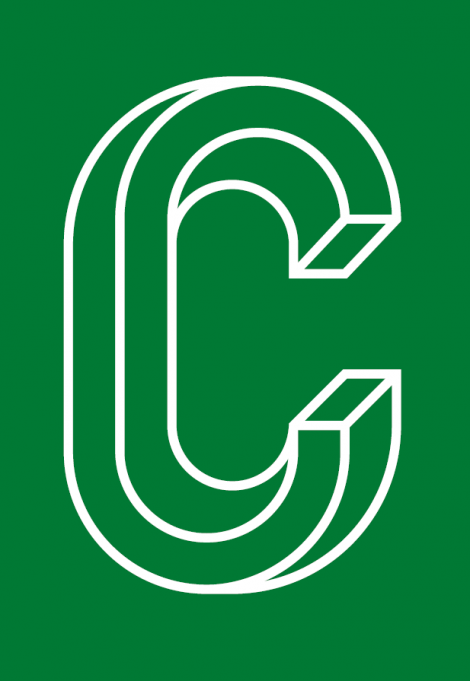 The Cultural Innovation International Prize is a biennial competition organised by the Centre de Cultura Contemporània de Barcelona (CCCB). Its aim is to stimulate innovation in culture and to recognise the importance of research as an essential element when it comes to exploring new cultural scenarios. The topic chosen for this first edition is "Audiences": a vast concept, but one that can be circumscribed, and that is in constant flux. This variability, coupled with the transversality of the disciplines in which "audiences" play a part, generates a field in which to explore, imagine, and construct new models and scenarios.
What do we refer to when we talk about audience/s in cultural centres, museums and similar spaces today? What does this concept mean at a time when the boundaries between the physical and virtual space are blurring, intermingling, or disappearing? What are the real needs of these new audiences? Are cultural centres and museums meeting them? What innovations could they implement to fulfill their mission? What changes are needed to face the challenge of audience/s in the next few years?
To be in the running for the Prize, candidates had to submit within 5 February a project, not presented previously, for the creation, production and/or presentation of cultural content based on a format, subject and/or mode of management that innovatively responded to the theme of "AUDIENCE/S" . The author or authors of the winning project will receive a prize of 10.000 euros. If appropriate, the project will be also developed at the CCCB, which will provide the necessary support.
The Prize is open to everyone aged 18 or over, of any nationality and resident in any country, who can enter individually or collectively in the form of a non-profit organization. The submitted projects will be assessed by an expert committee and an international jury made up of specialists in the subject in question.
CCCBLab decided to explore how different personalities from a wide variety of cultural spheres confront this field. In this first clip, Laura Borràs, Xavier Carrillo, Hugh Forrest, Gemma Galdón, Alberto Guijarro, Montecarlo, Enric Pons i Carlos A. Scolari explore the development of audiences in recent years, and talk about these changes using examples or case studies that illustrate it. The core theme of audiences gives rise to a whole series of evaluations, reflections and ideas that touch on the one aspect: audiences will never again be what we have known up to now.
In this second instalment, the same group talks about the audiences that tend to be ignored or overlooked, and try to imagine or predict how audiences will evolve in the coming years. Each of them addresses these aspects from his or her own field, outlining a possible, uncertain and vertiginous future and agreeing on one thing: audiences increasingly want to have a say and we need new models and channels that meet their needs.
In this third installment, José Luis de Vicente, Ingrid Guardiola, Àlex Hinojo, Karma Peiró, Elisabet Rosselló, Bruno Sokolowicz, Joan Soler and Ben Welsh explore the development of audiences from his or her own field and talk about examples or case studies that illustrate this transformation.
Check the participation rules!
Follow the latest news on Twitter: hastag #cccbpiic.