Cultural Heritage For The Future: The Role Of Media Innovation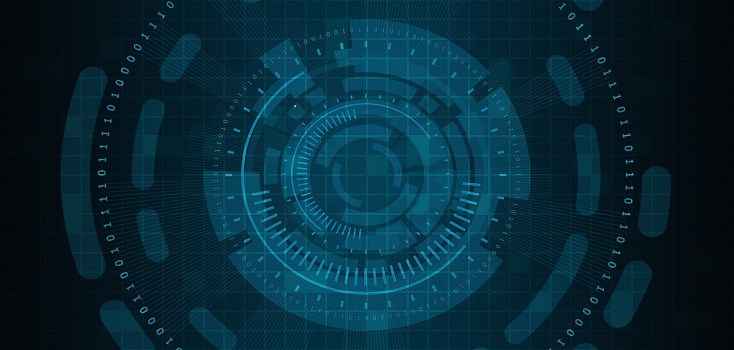 Audio-visual and radio archives are vivid testimonies of our history and cultural identities. Preserving and facilitating access to our cultural heritage has a crucial role to play in building the future of Europe. These stories deserve to be seen and heard to inspire future generations and nurture our creative industries across Europe.
On 25 September, the EBU - European Broadcasting Union will bring together media and archive specialists, policy makers and entrepreneurs to discuss how we can best protect, develop and open up the audiovisual memory of Europe. As financial challenges put at risk many of these archives, PSMs are leading the way in developing innovative strategies to make archives more accessible and attractive to all Europeans.
The conference will feature discussions on how to leverage digital technologies to promote and re-use our collections of radio and TV broadcasting history. Participants will be invited to exchange best practices and define new avenues for media organisations and institutions to drive engagement with archive materials for educational and entertaining purposes. This event is organised within the framework of the European Year of Cultural Heritage, a European initiative aimed at encouraging more Europeans to enjoy, protect and promote our rich culture.
https://www.ebu.ch/events/2018/09/european-cultural-heritage