Communicating the Museum - CTM17 Los Angeles: Museums Beyond Walls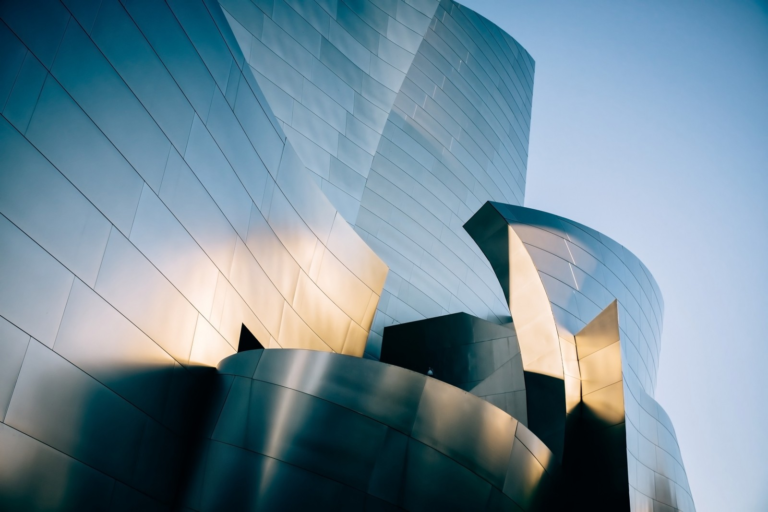 Communicating the Museum (CTM) was launched in 2000 and since then over 5'000 professionals from the cultural sector have attended this conference.

Following a very successful edition in Paris in June, the 19th edition of the international conference Communicating the Museum will take place in Los Angeles, 6-9 November 2017.  Join us to discuss the role of museums in society and how they reach out to diverse communities. Discover how museums share their expertise and collections beyond the building. International experts from arts organisations will show us how they reach out to society through culture. John Giurini from the J. Paul Getty Museum and Miranda Carroll from LACMA are preparing an amazing itinerary to discover the most innovative art scene of Los Angeles.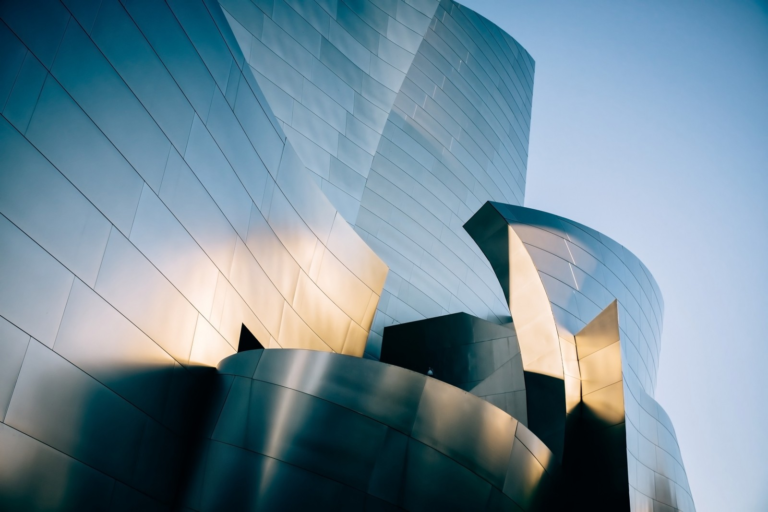 img © The Los Angeles Music Center

Confirmed speakers include:



Lars Ulrich Hansen, Head of Communication, Kunsten Museum of Modern Art Aalborg, Denmark


Jennifer Northrop, Director of Marketing and Communications, San Francisco Museum of Modern Art, USA


Tim Marlow, Director of artistic programmes, Royal Academy of Arts, United Kingdom


Cathy Pelgrims, Head of Public and Education, Museum aan de Stroom, Belgium


Ann Philbin, Director, Hammer Museum, USA


Abhay Adhikari, Founder, Digital Identities, Sweden


Shirani Aththas, Manager, Communications & Public Affairs, Australian National Maritime Museum, Australia


More info and registration:
http://www.agendacom.com/communicating-the-museum-2017-los-angeles/tickets/