Create your own versions of #Europeana280 artworks with a new app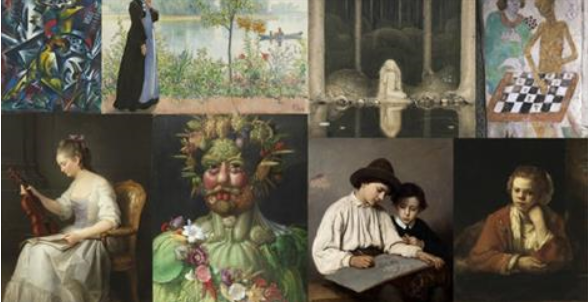 #Europeana280 is a cross-border campaign to get people excited about Europe's shared art heritage by celebrating the diverse and magnificent artworks that are a part of it.

All 28 EU Member States were invited to nominate 10 or more pieces of art held in their country that have contributed to a major European art movement. Some of these fascinating artworks are now shared on Europeana, the European digital library, and more will be unveiled as long as the campaign progresses.

See Europeana280 page here!

And now it is time to get creative... with CREATE - Colourapp.eu, you can create your own versions of the paintings from #Europeana280 selections, using your own photos as colour inspiration.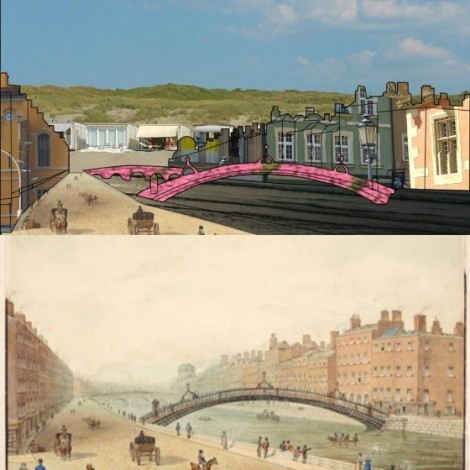 The app works on most of modern smartphones, tablets and computers. You can download your artwork or share it on social media.

Explore CREATE - Colourapp.eu