The Chinese delegation of the Bureau of Beijing International Horticultural Exhibition and of institutional representatives from Beijing's Municipality was in an official mission last week at the Only Italia space of Aquae Venezia. Consistently with the central topic of the Universal Exposition 2015, during the Round Table Italy and China discussed about biological agriculture, environmental sustainability and global development of the fruit & vegetable industry.
The Chinese delegation highlighted in particular the "Beijing International Horticultural Expo" project, a great exhibit being held in 2019 in Beijing and centred on such themes, fundamental for the future of the planet. The Chinese entrepreneurs showed a big interest in the activities illustrated by Only Italia Tech & Trade, the Only Italia department operating in the technology and innovation sector with the aim of promoting international cooperation projects.
Next meeting will take place in China, in view of a possible cooperation for the Beijing Expo.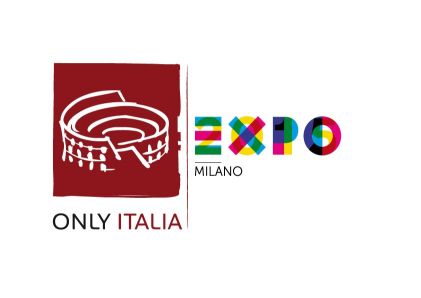 In collaboration with