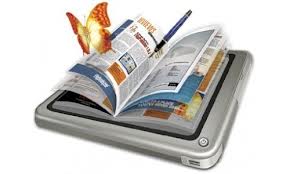 The Italian School for the moment will be little digital, as we knew. Carrozza's Decree actually annuls the acceleration given by Minister Francesco Profumo.
"The eBook represents a great revolution both for teaching and learning;  – had commented Maria Chiara Carrozza – I already planned  some national conferences about this theme…we have to discuss about contents, tools, new subjects". Minister Carrozza had then specified: "The passage to digital has to be done well and with the greatest openness, we can't impose an one-software". So we still have to wait.
The Decree allows an allocation of € 400.000.000,00 for school, university and research. 15.000.000,00 are to spend immediately for wireless connection in the secondary school. 8.000.000,00 € are usable to support the buying of textbooks and e-Books, which will be given on a free loan to students in a hard economic condition.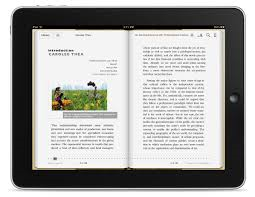 Scanty e-Books diffusion in the Italian School then. Despite of that, in Italy the Italian digital readers number increases by 45,5%, as AIE (Publishers Italian Association) registered during the 6th Editech edition. The Italians' 61,5% reads at least an e-Book.
In France, according to Christine de Mazières of the Publishers French Association, the e-Books readers tripled in the last year. Generally, today the Frenchs' 15% are e-Books readers, versus the Italians' 3,1%.
Andrea Angiolini, President of the AIE Digital Commission, comments: "Digital can be seen as a threat or an opportunity. Anyway, for publishers has become essential part of their work and we want to arrive ready to this date".
For more information:
http://www.key4biz.it/News/2013/09/09/Policy/scuola_istruzione_Maria_Chiara_Carrozza_enrico_letta_libri_digitali_ebook_219654.html
http://www.itespresso.it/il-mercato-e-book-italiano-a-confronto-con-europa-e-usa-83909.html