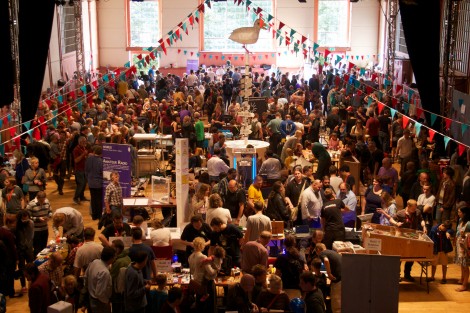 The end of September marked the closing of the Brighton Digital Festival's month-long celebration of digital arts, culture and innovation, and it seems this year's festival has been the most successful yet, as the organisers estimate that attendance was much higher than the 25,000 people who attended last year. In terms of events and activities offered, it is estimated that the festival grew over 60% in size, as an average of 6 events were held each day. The festival also boasted organizers and attendance from companies all around the world, including Australia and the U.S.
It has been indicated that some of the most highly attended events were those that included a level of interactivity and discussed new digital innovations, such as the Brighton Mini Maker Faire. One of the most outstanding aspects of the Brighton Digital Festival is its hosting of events designed to provide help to individuals interested in becoming involved in digital projects, through recruitment events and presentations from companies involved in digital innovation and design. Of course, the digital art exhibitions cannot be forgotten either, which included projects in 3D and in multimedia format.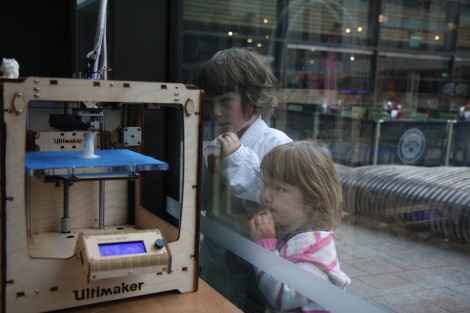 Many of these art exhibitions were also interactive, not only in the sense that the viewer was given an active role in the presentation and experience of each piece, but also in their involvement and interactivity within the urban spaces indoors and outdoors. Nor did the festival lack in music and entertainment; the closing party involved live performances from local talents including Dog in the Snow and DJ Platypi.
There really isn't much more you could ask for from a digital festival and the Brighton Digital Festival demonstrates the huge range of ideas, activities and experiences that can be incorporated into a digital arts event.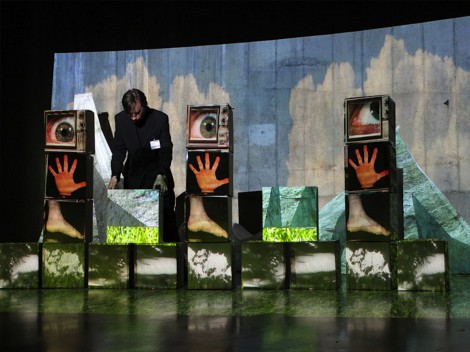 With 105 different organizers involved and 174 events, the festival really did cater to all tastes and interests, whether you were an aspiring digital creative, an artists or just had a general interest in the types of innovations that come out of new media and technology.
One of the keys to the success of the event is the huge preparation that goes into organizing so many events, and those at the Brighton Digital Festival have already started thinking about the events they will hold in 2014, signalling that the festival is set to grow and become even better in the future.

Brighton Digital Festival Website: www.brightondigitalfestival.co.uk
(Photos: © Brighton Digital Festival 2013)