Archiving Conference 2017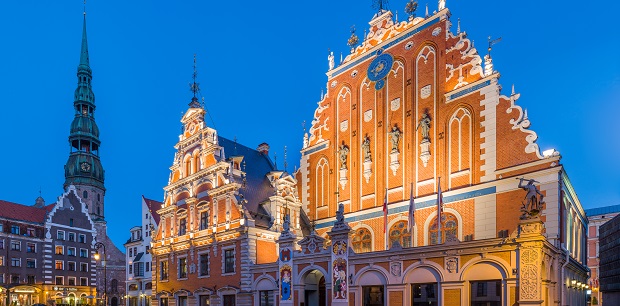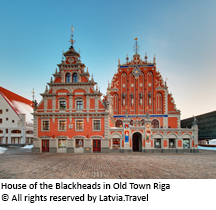 Since the first meeting in 2004, Archiving has continued to offer a unique opportunity for imaging scientists and those working in the cultural heritage community (curators, archivists, librarians, etc.), as well as in government, industry, and academia, to come together to discuss the most pressing issues related to the digital preservation and stewardship of hardcopy, audio, and video.

The conference presents the latest research results on digitization and curation, provides a forum to explore new strategies and policies, and reports on successful projects that can serve as benchmarks in the field.

Archiving 2017 is a blend of short courses, invited focal papers, keynote talks, and peer-reviewed oral and interactive display presentations, offering attendees a unique opportunity for gaining and exchanging knowledge and building networks among professionals.



PREFORMA has been contacted to organise a series of courses on preservation formats and assessment of file formats. These courses, which are short workshop-like sessions with a mix of theory and practical hands-on exercises, will be organised on May 15, 2017.



For more information visit the Conference website.