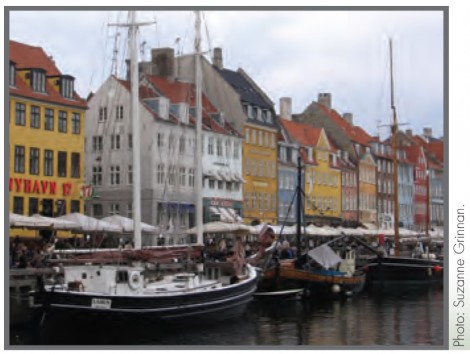 Copenhagen — a gateway to Scandinavia and the capitol of Denmark — hosts Archiving 2012.
This vibrant city has been inhabited since the 8th century AD. A multitude of districts, each representing its own time and distinctive character, makes the city a wonderful place to explore as well as enjoy the many water views, parks, and bicycle paths that line most streets.
The historic atmosphere mixed with a modern city offers attendees a distinctive and interesting setting to learn from peers about effective digital archiving approaches, workflows, processes, and solutions that cultural heritage institutions are facing and addressing.
The conference put together by this year's Program Chairs ensures a technically productive meeting that balances an exciting papers program with fun and interesting networking events.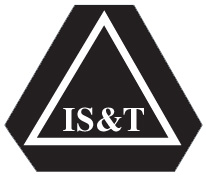 The first IS&T Archiving Conference was held in 2004. Currently, the conference location alternates between the North America and Europe.
Scope

Since the first meeting, Archiving has continued to offer a unique opportunity for imaging scientists and those working in the cultural heritage community (curators, archivists, librarians, etc.), as well as in government, industry, and academia, to come together to discuss the most pressing issues related to the digital preservation and stewardship of hardcopy, audio, and video.
Conference Venus:
School of Conservation (Konservatorskolen)
National Museum of Denmark (Nationalmuseet)
Kulturhuset Islands Brygge
The latest information for the next Archiving conference is found here.
REGISTRATION FORM AND FURTHER INFORMATION:
Archiving 2012 Preliminary Program (PDF, 354 Kb)