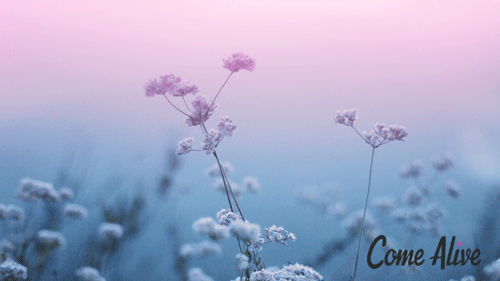 Anthony Samaniego is a visual artist of Los Angeles.
Graduated in economics, he worked as sales analyst for an entertainment giant. But he was becoming bored of his life and searching for a new perspective.
As he has always had an interest in photography, seven years ago picked up a camera for the first time, deciding to invest in his creativity.
«Photography has become more of a necessity to me. If I don't shoot for over a week, I start to feel really odd – he tells now.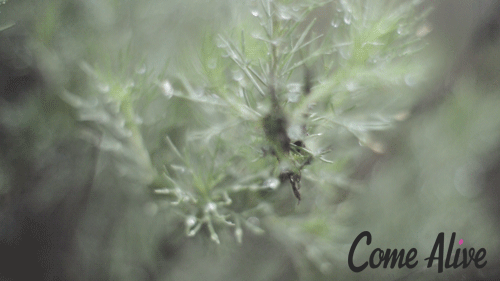 In these years, he has gone on learning and experimenting, combining tools and techniques. Intrigued with the life residing in his subjects – glimpses of the great, dynamic, breathing Los Angeles; calming images of plants and flowers; light-suffused landscapes, placid animals – it couldn't be enough to him to solely work with still images. Today he is photographer, cinemagraph and video artist.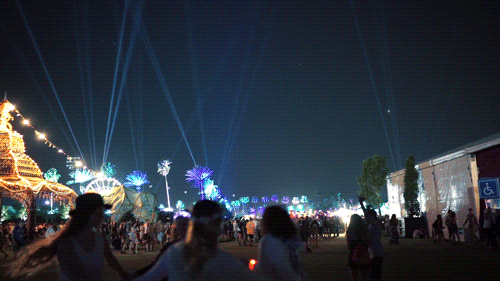 Does animated photography influence your photography and video work?
«It's the opposite. To me, photography and video are separate entities. While related, the composition and moods differ substantially. I never go about shooting a photo the same way I go about shooting something on video. I used to shoot video the same way I shoot a gif, but that's slowly evolving into its own process as well» he explaines.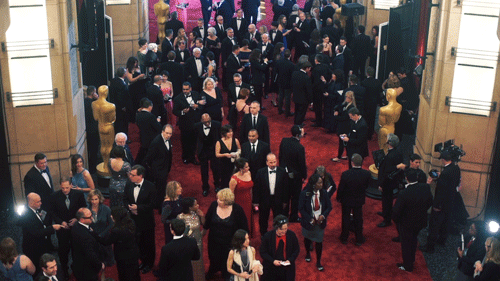 Where, in your creative process, the subtle motion of your cinemagraph is selected?
«It tends to vary. I usually just try to think of what subtle motion will give the subject life».
Anthony Samaniego was asked by Tumblr and the Academy Awards to capture the 2015 Oscars in his artistic vision. He so captured the construction of the carpet, the LA Orchestra, the light fixtures at LAX and the event itself.
Hereafter, a gallery of the artist's selected works:
We thanks Come Alive Images for introducing Anthony Samaniego to us
Visit the artist's website
Anthony Samaniego: Exhibitions & Press
July 12 – July 24 2014, Serene Dreams Anthony Samaniego, Slow Culture Gallery, Los Angeles, CA

July 11, 2014,

Interview with Slow Culture

July 10 2014,

Interview with flickr

June 2014, 2nd place in The Cha Cha Lounge Independant Skateboard Film Festival

Apr 16 2014, Saatchi Motion Photography Prize Shortlist, Saatchi Gallery, London, UK

Feb 19 2014, Love for Leni Auction, Slow Culture Gallery Los Angeles, CA

Jan. 24 – Feb 14 2014, if you leave Vol IV, Printhouse Gallery Exhibition, Dalston, UK

Dec. 2013, if you leave Vol. IV pg. 3

Dec. 2013, if you leave Vol. IV launch party, 71a Gallery, London, UK

Sep. 2013, Winner of The Gap's "what's blue to you" contest

May 2013, 2nd place in The Cha Cha Lounge Independant Skateboard Film Festival

Jan. 2013, Anywhere But Here Exhibition, Hollywood, CA

Jun. 2012, "50 greatest street photographers right now" Nr. 23, Complex Magazine