Another exhibition popped-up!

Cultuur in Beeld (Culture in Focus) is an annual seminar organized by the Dutch Ministry of Instruction, Science and Culture, addressing the most relevant themes for the cultural sector. The 2016 edition in Rotterdam, on 7 December, was focused on diversity, employment and innovation.

In the conference venue, a Pop-Up Museum station was set up by partners Noterik and the Netherlands Institute of Sound and Vision, allowing the conference attendees to explore some of the exhibitions which were realized by E-Space partners with this tool: the Dutch Coal Mines, a painting by Hieronymus Bosch, and the exhibition about Cuisine.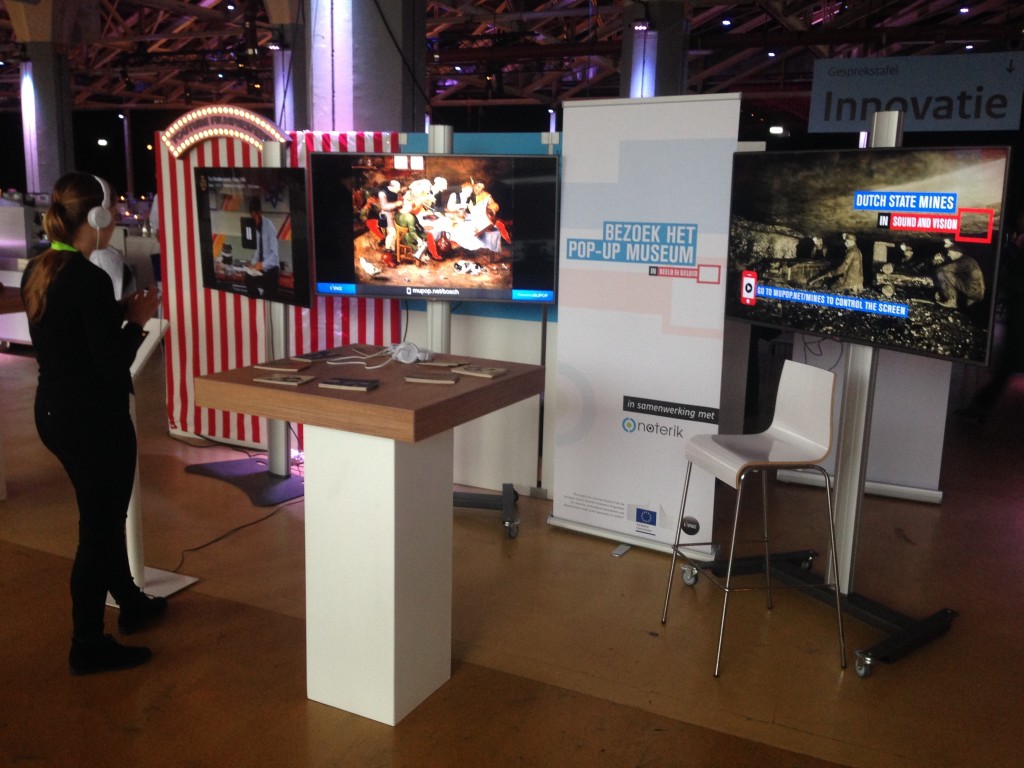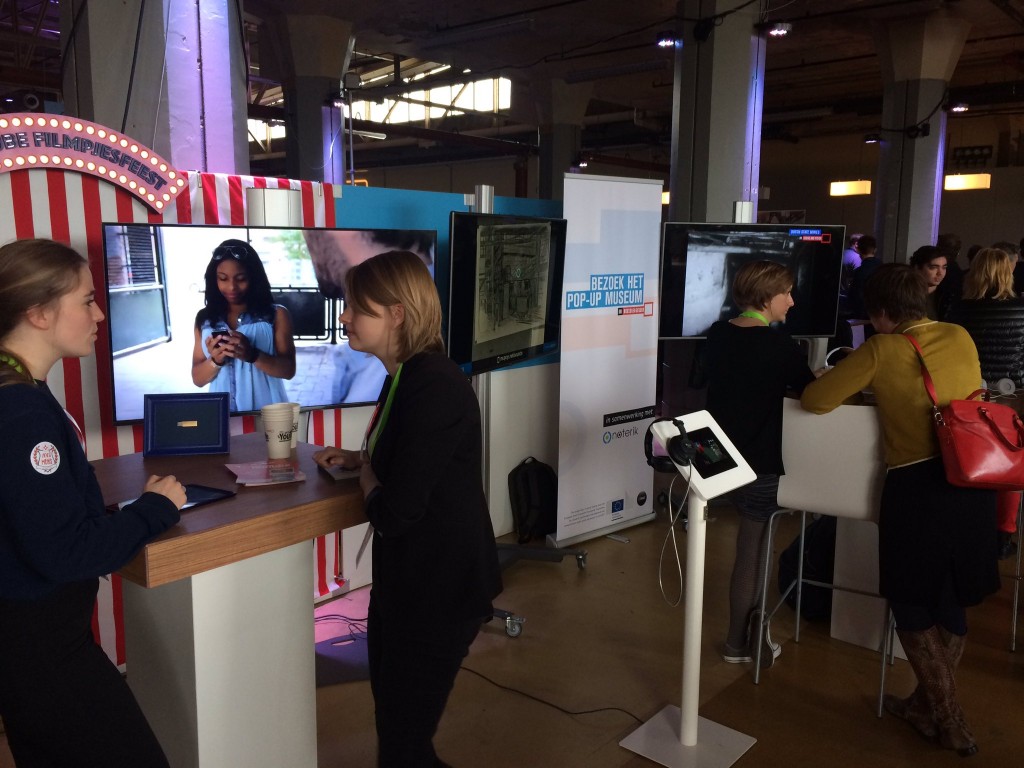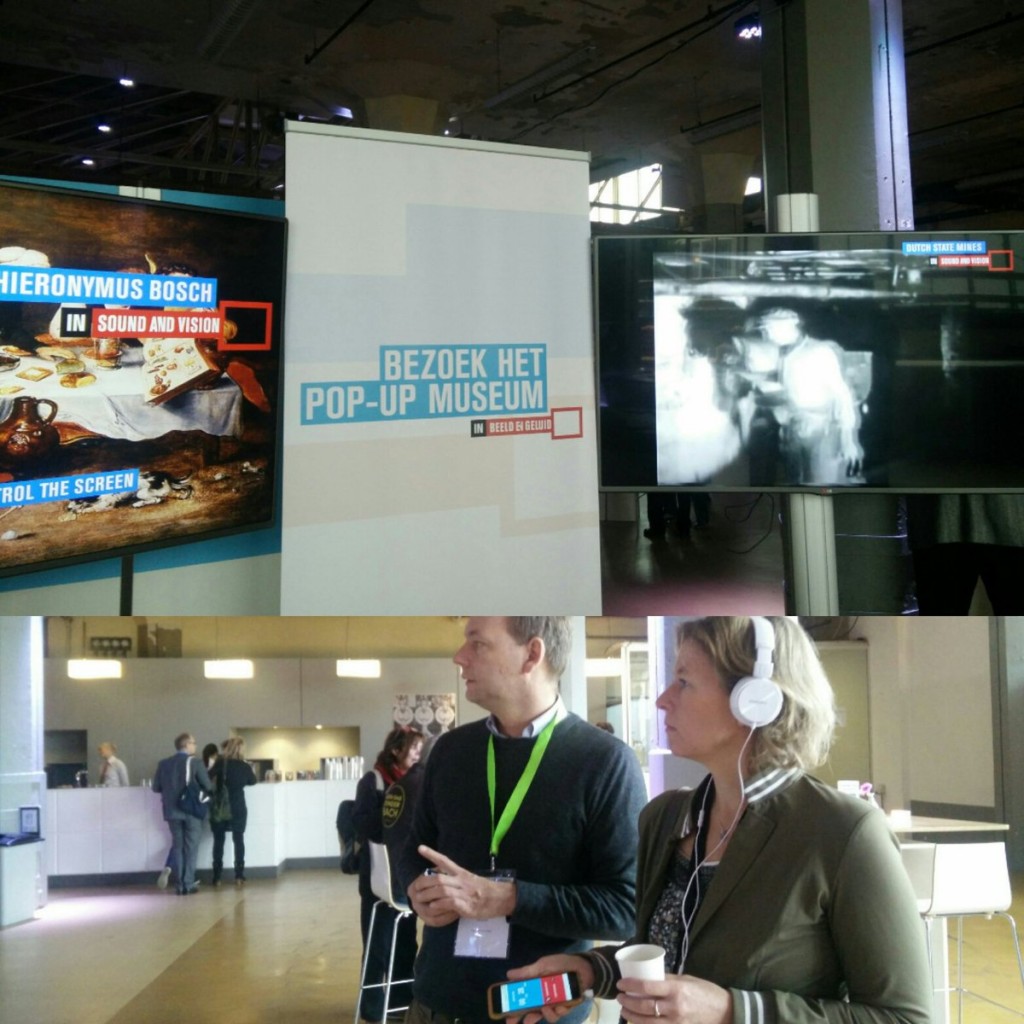 Learn more on Pop-Up Museum:

http://www.europeana-space.eu/pop-up-museum 

https://www.mupop.net/