AMIA 2015 Conference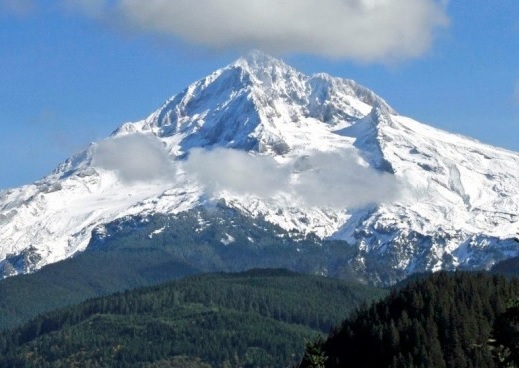 AMIA is a nonprofit international association dedicated to the preservation and use of moving image media. AMIA supports public and professional education and fosters cooperation and communication among the individuals and organizations concerned with the acquisition, preservation, description, exhibition, and use of moving image materials.

The annual AMIA Conference is the largest gathering of motion picture and recorded sound archivists and interested professionals.  More than 550 annual attendees include members and colleagues from the world's major media, library, university, military and other institutions.

The AMIA annual conference provides an opportunity for colleagues and those interested in the field to meet, share information and work together. For newcomers to this vibrant, dynamic and committed community, networking with other AMIA members and industry professionals is invaluable for professional development. AMIA conference registration includes participation in all regular sessions and screenings  and some special events.



The paper "Validate Your Digital Assets: PREFORMA, MediaConch and File Compliance" has been accepted and will be presented by Dave Rice (MediaArea) and Erwin Verbruggen (Netherlands Institute for Sound and Vision).



For more information about the conference, go to www.amiaconference.net.

For more information about AMIA, events and membership, go to www.AMIAnet.org.