"All Our Yesterdays" photographic exhibition at Arxiu Nacional de Catalunya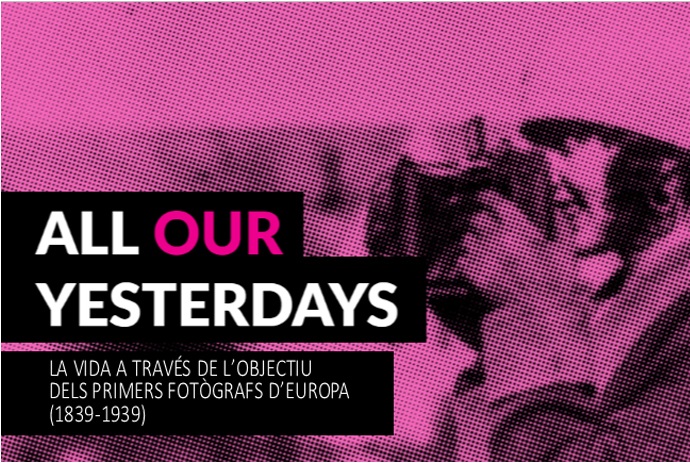 Another instance of the successful photographic exhibition All Our Yesterdays, originally produced in the framework of Europeanaphotography project (2012-2015) and now curated by the spin off association PHOTOCONSORTIUM, is taking place until 31 December 2017 in Sant Cugat, Barcelona, at the premises of the Arxiu Nacional de Catalunya, organized by Photoconsortium member GENCAT.
All Our Yesterdays features a kaleidoscope of early photographic masterpieces from the very beginning of photographic history, selected by an international group of partners from 13 European countries to showcase how the camera has captured the world and everyday life in Europe between 1839 and 1939, from its most beautiful angles as well as its most dramatic days.
All Our Yesterdays was inaugurated in 2014 in Pisa and has become a travelling exhibition with other editions in Leuven, Copenhagen and now Sant Cugat.
About ANC: http://anc.gencat.cat/es/inici/