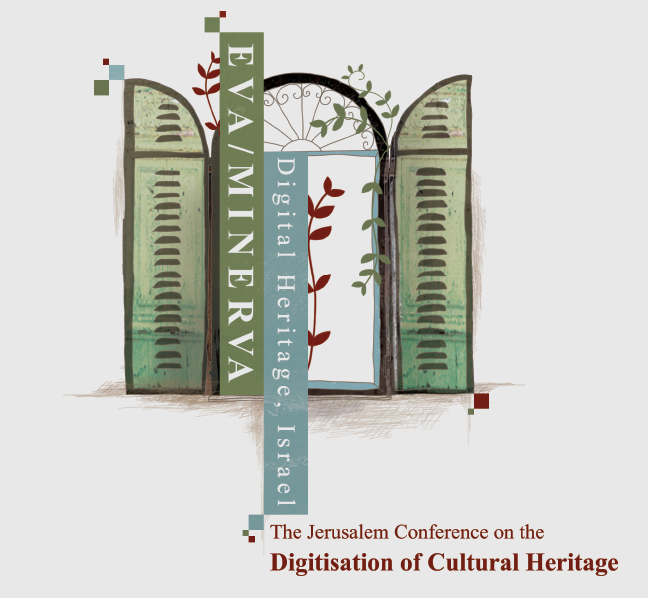 On 8 and 9 November 2015 the 12th annual international conference for professionals in cultural heritage will take place at the Van Leer Institute in Jerusalem. The event, focused on the preservation and dissemination of cultural heritage through education and training in advanced information and communication technologies (ICT), this year includes the following tracks and sessions/workshops:
Museums track
World Union of Jewish Studies track
Harvard Judaica Projects 
Israel Antiquities Authority track
Association of Israel Archivists track.
Further details and info will be soon available on the conference website.