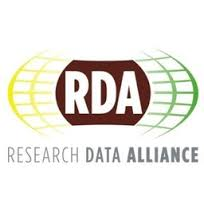 The Research Data Alliance aims to accelerate and facilitate research data sharing and exchange. The work of the Research Data Alliance is primarily undertaken through its working groups. Participation in working groups and interest groups, starting new working groups, and attendance at the twice-yearly plenary meetings is open to all.
The RDA 3rd Plenary concentrates on the theme 'The Data Sharing Community: Playing YOUR part' and is about exploiting RDA's work to date to its full potential.
The program will comprise of a mixture of keynotes, panels, networking, Working and Interest Groups as well as BoF sessions in topics ranging from agriculture to particle physics, from humanities to bioinformatics. All parts of the data lifecycle are addressed from foundational data terminology to data publication and re-use.
Financial Support:
RDA Europe is offering financial support to Early Career European Researchers & Scientists working with Data to attend the plenary meeting. The aim of this programme is to introduce European early career researchers & scientists to RDA, highlight what data scientists / practitioners are doing, leverage on Early Career Researchers & Scientists knowledge to support Plenary 3 activities and support the Working & Interest group activities.
Interested candidates are invited to complete the on-line application form by 17th January 2014 at 17:00 CET. 
Full Details are available at https://www.rd-alliance.org/support-programme.html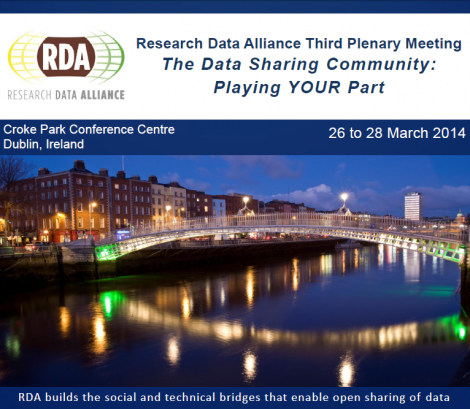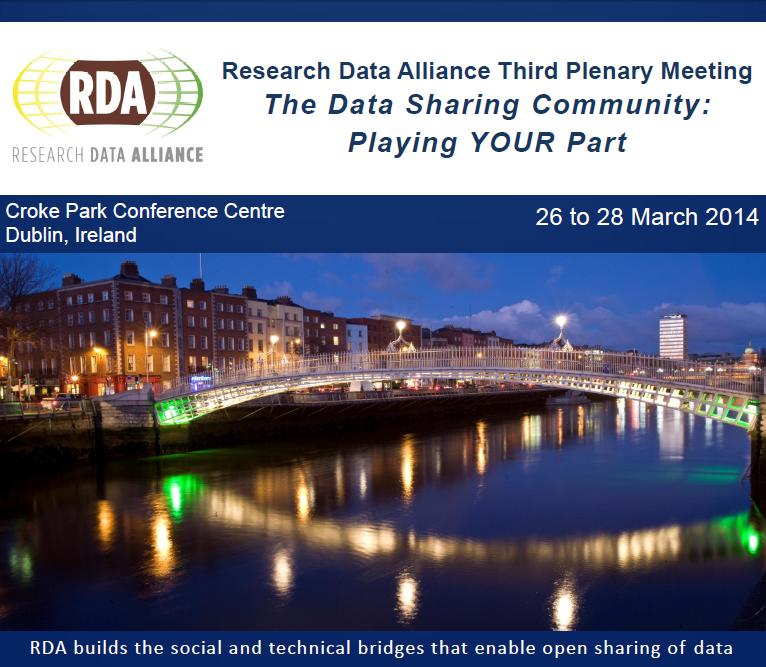 The Conference Programme is available on RDA's dedicated page.
Conference flyer (PDF, 2.91 Mb)
The RDA Research Data Alliance is being brought into existence by an initial three research funding organisations:
The Australian Commonwealth Government through the Australian National Data Service supported by the National Collaborative Research Infrastructure Strategy Program and the Education Investment Fund (EIF) Super Science Initiative
The European Commission through the iCordi project funded under the 7th Framework Program
The United States of America through the RDA/US activity funded by the National Science Foundation and the National Institute for Standards and Technology
Official website: https://rd-alliance.org/