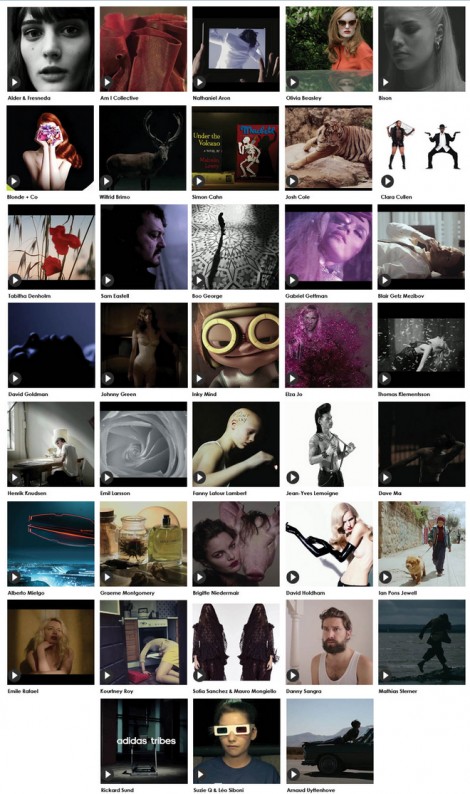 The 2013 Le Book and Nowness' Short Film Showcase in London recently highlighted the fusion between consumer products, advertising and digital creativity. Winners were chosen from an initial 48 nominations, and the jury included well-known figures who work as creative directors and marketing managers for big brands such as Coca-cola, Armani and H&M, showing a possible tendency to favour short films that publicise and market products. However, entries were awarded in a number of categories including Fashion and Beauty, Action and Documentary and Digital and Animation.
'Mourir Auprès de Toi' ('To Die by Your Side') was the winner in the category of digital and animation, which is perhaps the piece that forms part of the digital arts world in the most recognisable way. The piece, directed by Spike Jonze and Simon Cahn and animated by Léonard Cohen and Sylvain Derosne, uses animation to bring the front covers of books at a famous bookstore to life.
While competitions that focus only on digital art pieces are often seen as the most innovative, the London Short Film Showcase shows an even newer area to take notice of in digital art trends; the fusion between marketing, publicity and new digital media. Rather than digital art being taken in on its own, it is here put with TV ad-campaigns, which though are nothing new in terms of advertising, are now being considered 'short films' rather than just adverts.
In the Fashion and Beauty category Jean Paul Gaultier won with an ad-campaign for perfume, 'On the Docks', created by Johnny Green.
The video reminds us of the event that hit news headlines earlier this year, when a large cruise ship approached Venice at an alarming proximity. We could see the video as a creative take on this event, but full with all the beauty and elegance of fashion advertising. The question is whether we can consider this artwork, if its primary intention is to sell a consumer product. We are increasingly seeing a merge between marketing and the arts world, as artistic contributions are being used to create publicity. This has been signaled by Diesel's Reboot ad-campaign that used new media and social media to commission work for a creative project, and Levi's teaming up with Doug Aitkens to take digital artwork on a train-trip through the U.S. in 'Station to Station'. As far as artistic creation and dedication is concerned, Gaultier's video piece shows a definite use of digital editing with a striking contrast from regular short film pieces; the ability to merge digital art creativity with the essence associated with an important brand.
The London Short Film Showcase, as an emerging competition in only its 6th year, provides space for this new pattern in the fusion between branding and video technology, demonstrating to us that new media and digital art are the future in the world of advertising.
Article on Digital Arts Online, including winning pieces in other categories: http://www.digitalartsonline.co.uk/news/motion-graphics/short-film-showcase-london-2013-winners-announced-by-le-book-nowness/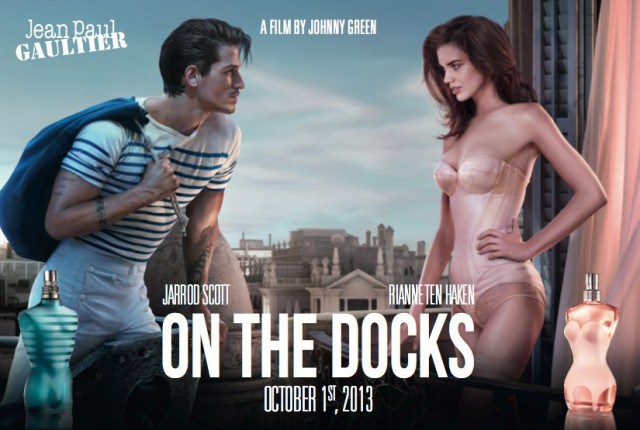 (Photo: © Jean Paul Gaultier 2013).