"A new research and development initiative focused on digital arts and technology is being launched at York University in order to support content creation and cross-disciplinary partnerships.
Called Sensorium, the launch event itself features a keynote lecture by Paola Antonelli, research director and curator at the Museum of Modern Art in New York, and an interactive exhibition showcasing digital media research under way in the Faculty of Fine Arts.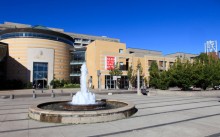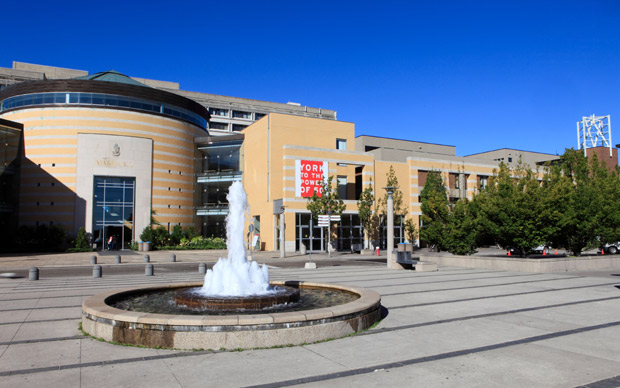 But Sensorium's on-going mandate is to support work in application and content creation, the intersection of artistic and scientific inquiry, policy development and critical discourse in digital media arts.
Sensorium opens its doors Friday, April 26 with a public presentation at 3pm by Paola Antonelli, Director of Research and Development and senior curator in the Department of Architecture and Design at MoMA. In her talk, titled "Technology, Science and Design: The New Frontiers", she will speak to the catalytic intersection of technology, science and design today."
Source:
http://www.mediacastermagazine.com/news/york-u-launches-digital-arts-and-technology-research/1002228311/
Sensorium project website