Matera, Città dei Sassi, hi-tech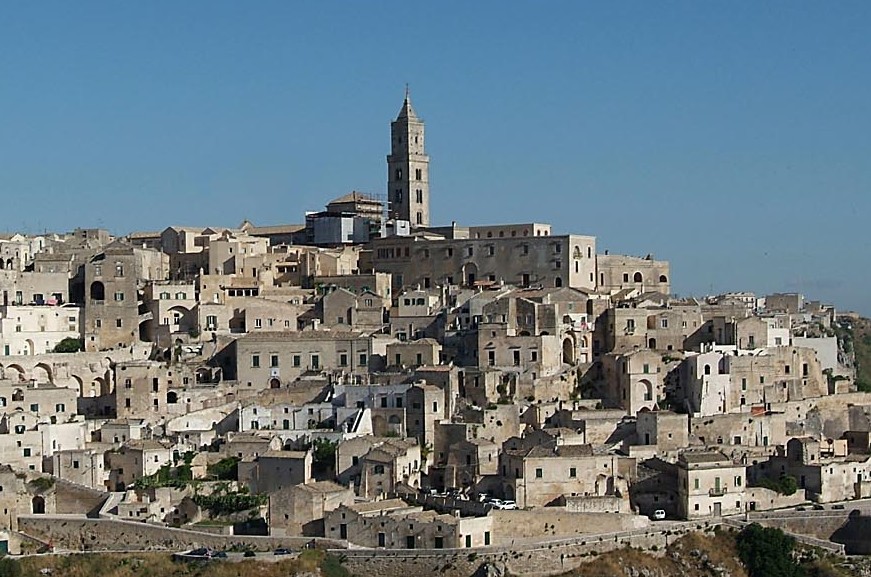 Now it is possible to visit the Unesco World Heritage city of Matera (Italy) with the help and guidance of a touch screen mobile phone or iPad. Matera, the City of Stones, is offered to visitors for the first time in 3D, with a new look, virtual and hi-tech, thanks to the project "Matera città narrata" coordinated by the Institute for Technologies Applied to Cultural Heritage at the National Research Council (CNR-ITABC).
The project's website, beside offering information, allows users to plan a visit and to download a package of applications for mobile devices, such as mobile phones, tablet, iPads.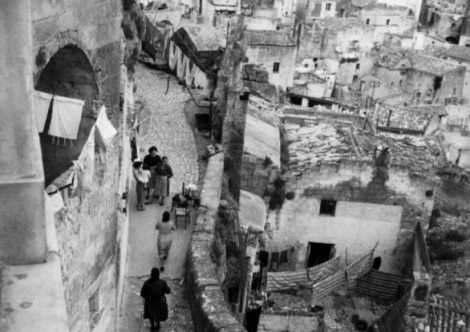 "This integrated, multidisciplinary and multidimensional project offers a wide range of content: audio, current and vintage images, reconstructions, comments by citizens and celebrities, thus guiding the visitor through the city's historic center palaces, churches, and squares, and through stones caves and rock churches at the Sassi area" says Eva Pietroni, project coordinator and researcher at Itabc-CNR.
"An innovative approach for enhancing this cultural area, which can also be a pilot for cultural heritage sites: archaeological sites, historical, artistic, natural, man-made ones. For the first time a 3D reconstruction of Matera was realized on a urban and territorial scale over a  time lapse of  nine historical periods."

The home page of the website opens with a film about Matera today; the menu is divided into four sections: Sites, Itineraries, Matera and its history, Testimonials. The interactive map covers thirty-one monuments among which the Cathedral to the Old Palace, the convent of San Domenico, the churches of St. John the Baptist and St. Nicholas of the Greeks. Six itineraries and excursions lead to Sassi Barisano and Caveoso up to the Gravina, Tramontano Castle and the Ortega house. The history section starts from the Pleistocene and gets to today, while among the testimonials there are Gillo Dorfles, Lina Wertmuller, Lucio Dalla, Margherita Granbassi and the Matera's children.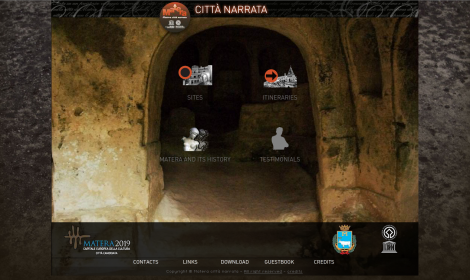 "Users can easily enter the site, in Italian, English and German, choosing the favourite format to download the information according to the technology they possess," says Eva Pietroni.
"You can access the database for targeted research or take guided tours with a narrative guide. Resources are available in the download area, but they can also be reached also throughout the other sections. The communication style and formats were chosen to create a very special product, different from traditional guides descriptive."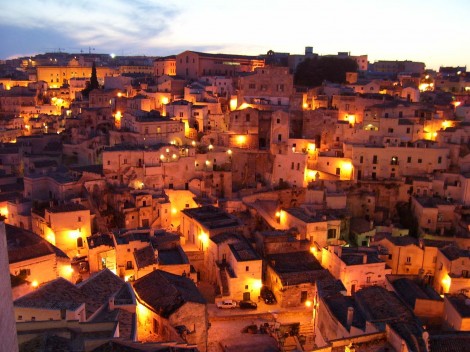 The project is available and user-friendly for anybody with any mobile device and technological capacities.




Experience the project: www.materacittanarrata.it

Download contents at: http://www.materacittanarrata.it/downloads.asp?localization=2