Smartwatches in Museums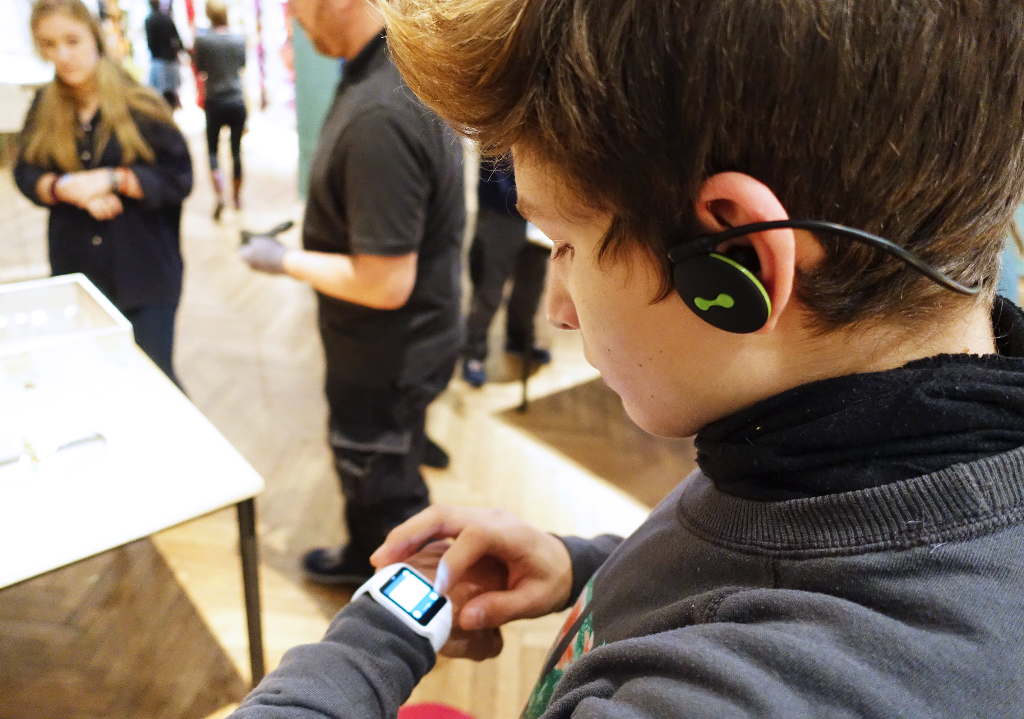 The innovative project personal.curator, in collaboration with FluxGuide and the University of Applied Arts in Vienna, researches impact and possibilities of wearables in museums. Now, the first real world test has been carried out!

At the exhibition handWERK. Tradiertes Können in der digitalen Welt (MAK – Austrian Museum for Applied Arts) test users receive Smartwatches providing exciting and interactive storytelling elements.